Arts
It is going to be Massive – Maddox Ssematimba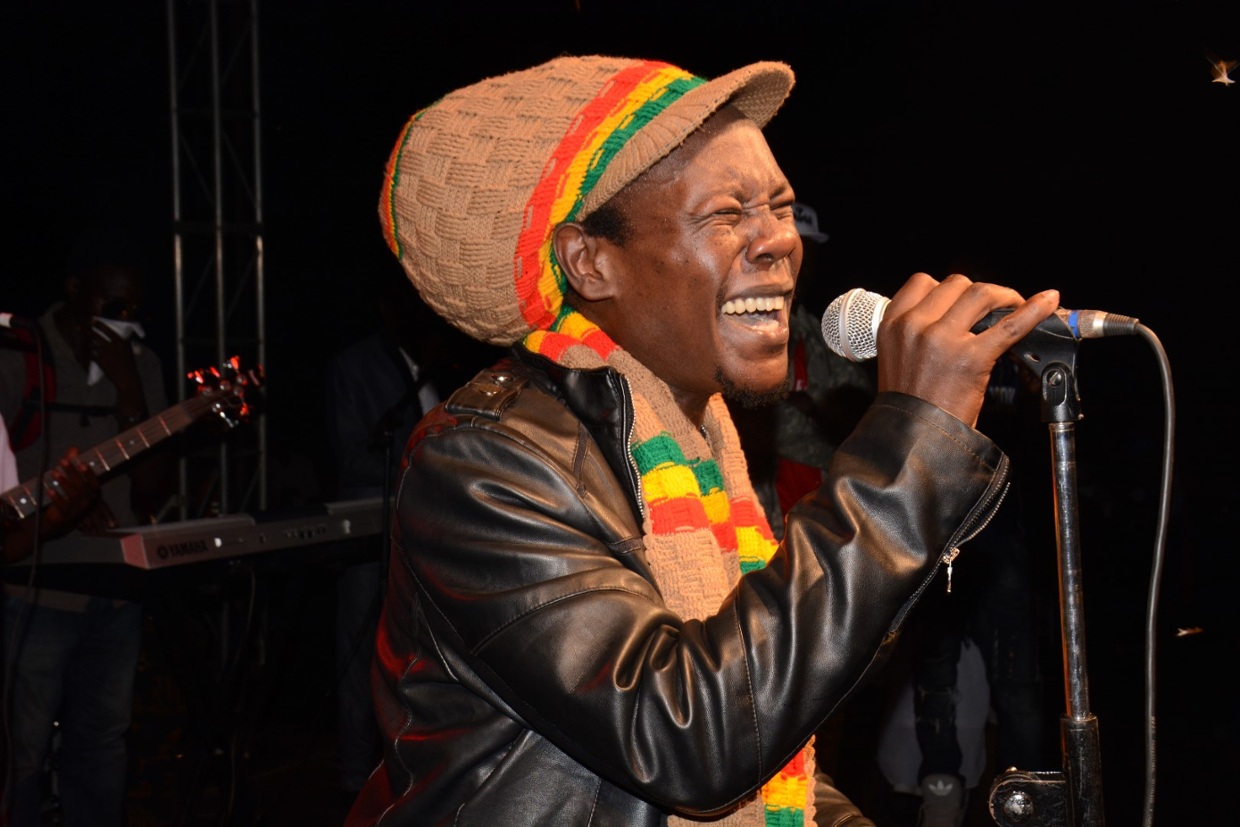 It had taken long for Ugandans to see Legendary Reggae Star Maddox Ssematimba curate a concert in Kampala until recently when he confirmed Maddox Legendary Concert at Sheraton Hotel in Kampala.
Maddox revealed that he will also share stage with Legendary Singers Frank Mbalile and Sammy Kasule of Ziuwuuna Band. Among the young blood performing at Maddox show will be Spice Diana and Ykee Benda.
Legendary Singer Maddox will tomorrow headlined his second concert happening at Sheraton Hotel Gardens. The concert dubbed Maddox Legendary Concert is organized by Sprout Africa, a company known for organizing the annual Tugende Mukikadde.
During a press conference held at Sheraton Hotel Ballroom on Tuesday evening, Maddox promised a show that Ugandans have never seen in a long time. "When it comes to doing live music, I trust myself on that and whoever doubts should make a date with me at Sheraton this Friday" Maddox said. After the Sheraton Hotel show, Maddox will proceed to Freedom City on Sunday and also head to Jinja Trans Africa next weekend.
Comments
comments