Life & Style
Ham Mukasa 1936 Dodge awarded at Vintage car show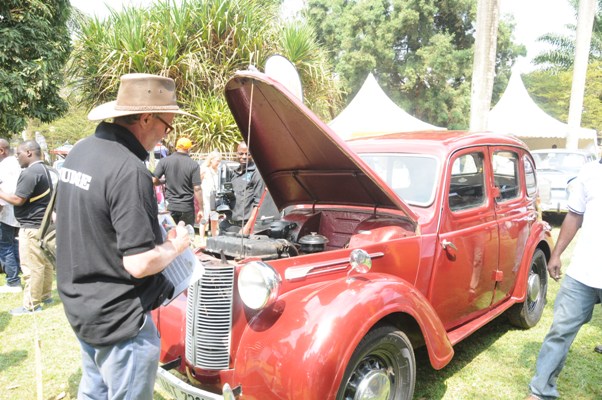 Legendary tycoon Ham Mukasa's 1936 dodge was awarded intriguing car at the 2016 CBA vintage auto-show in an event where over five (5) cars were awarded at Sheraton Hotel Kampala.
The event attracted some of Kampala's prominent personalities showcasing their vintage collections. The show had entries from the likes of  Bill Farmar's 1951 Citroen 15/6 and KalvinKagwa's 1934 Wolsely, and some new entries like Wazir Kakooza's Bimula Limo and Ham Mukasa's Heritage car.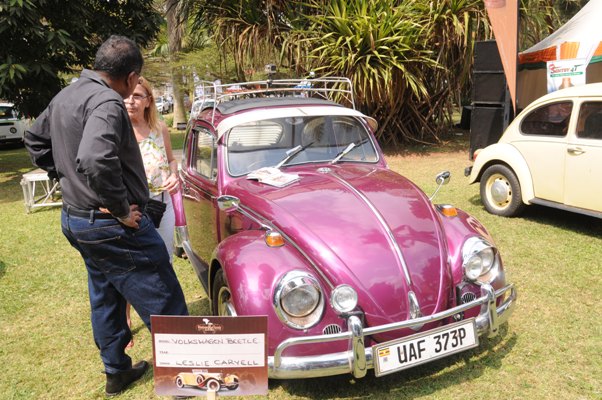 At a fan crammed event  car fanatics graced the event that saw Automotives that rocked  in the 70's being paraded at Sheraton Hotel Kampala.
Kampala's party people and car enthusiasts converged at the Sheraton Hotel gardens for the annual Vintage & Classic Auto Show. The 5th edition of the show lived up to the billing as the classiest event on the motor and social calendar.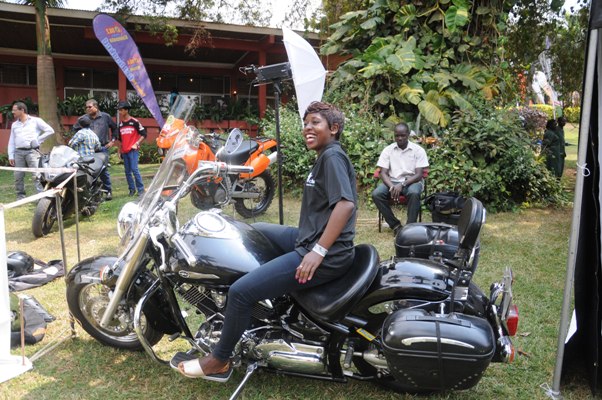 John Nuwagaba, the chairman Vintage Autoshow applauded car enthusiasts for showing up in such a large numbers with the vintage show gaining popularity year after year.
The sight of cars that were on display was simply breathtaking only proving that old is gold. Most of the car owners had amazing stories on how they had to search several parts of the world for the spare parts.
A one Bill Farmer whose story is rather fascinating said took him about 28 years to the get his Citroen 15/6 on the road. It's journey started in Cameroon where he got it as junk, took to Barbados, West Indies where it got the paint job, then London and finally to Uganda where he currently resides
Awards
Cars with most intriguing car: Ham Mukasa 1936 dodge
Most appealing car: Bill farmers 1951 Citroen
Owner with most cars: Richard Mugerwa (6 cars)
Classic rally cars: Hajji Kironde 1972 Datsun
Veteran vintage and post vintage cars made upto Dec 31, 1940: KalvinKagwa's 1937 Wosley
Comments
comments