Arts
King Saha, Sheebah and Fefe Busi for this year's Rolex Festival
King Saha, Sheebah and Fefe Busi are among the currently trending artistes in Uganda with hits taking on the air waves. They have been at different show and this time round, they will meet on one stage come August 18.
August 18 has been marked as the day for the fourth season of the Kampala Rolex Festival that will take place at Lugogo Cricket Oval in Kampala. Comedy performances will come from the duo of Madrat and Chiko.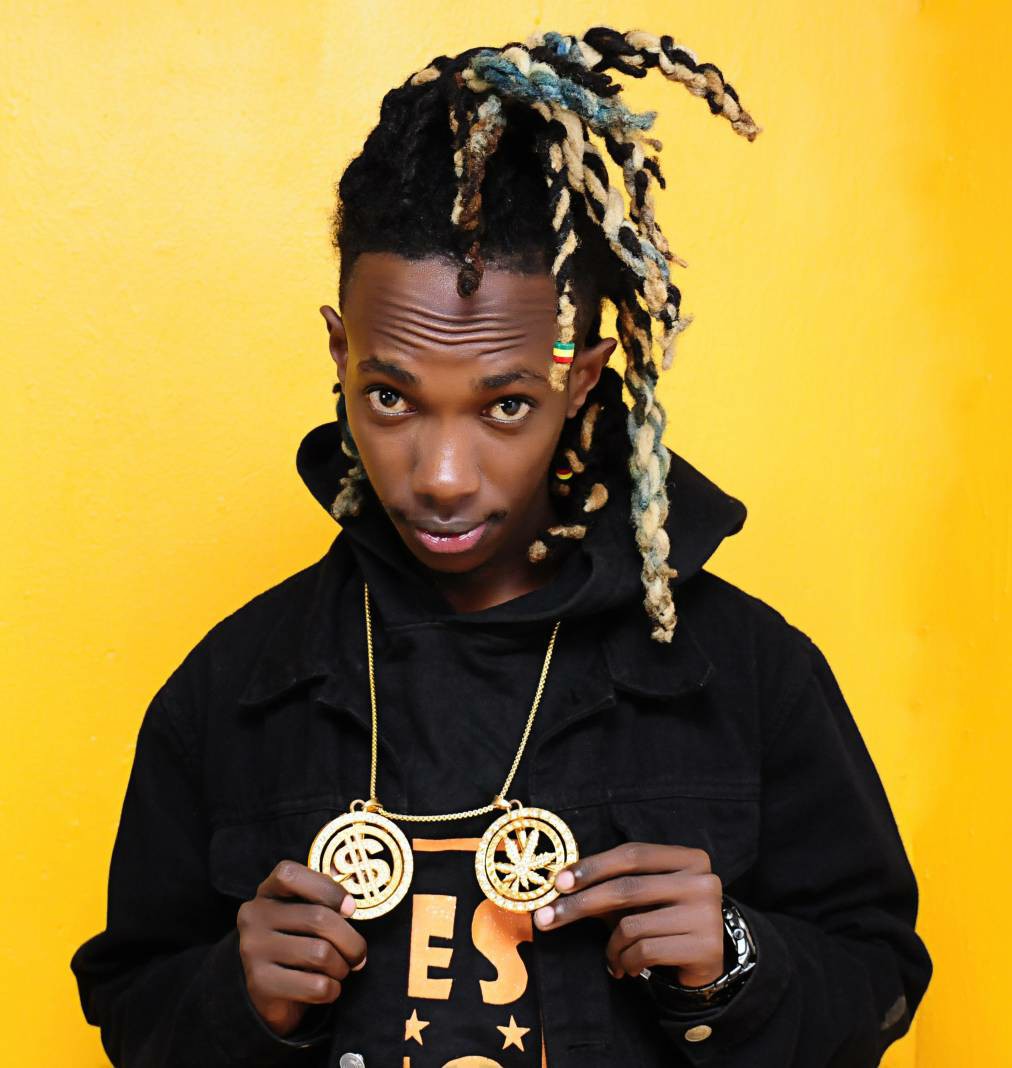 The show that will be hosted by Flavia Namulindwa and DJ Nimrod will kick off as early as Midday being a day time event and will go on till late in the evening. Enid Mirembe, the CEO of the Festival confirmed that there will be a children play area, the stage for different performances and more than 40 stalls of Rolex Makers. "There will be the ordinary Rolex, Beef and Chicken Rolex ranging from Shs5,000 to Shs10,000" Mirembe said.
The Rolex Festival was launched in 2015 after Enid Mirembe stepped down as Miss Tourism Busoga and one of her tourism projects was the Rolex Festival which became successful and is now a must attend event on the events' calendar.
Comments
comments