News
Nebbi Council throws out Chairman's 'handshake' pledges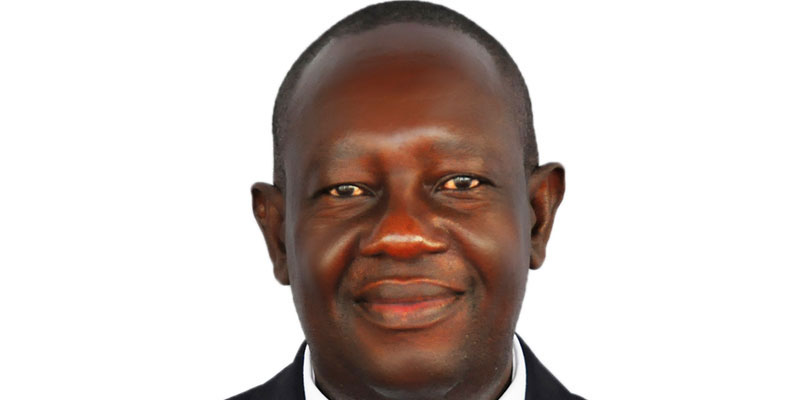 Jonam Area MP Emmy Ongiertho
Nebbi district councillors have proved they have a good grasp of public accountability principles after they sent into the dustbin proposed budgetary allocations by their chairman seen as meant to influence voters.
In their Budget approvals sitting held at the district headquarters recently, fund-raising and other social support to different communities across the district.
The councillors argue that the allocation in the 2017/18 district budget is meant to prop up the chairman's own political career and that it does not greatly advance the cause of service delivery for which the council has overwhelming expectations.
Jonam Area MP Emmy Ongiertho advised the councillors to scrap the pledges from the budget arguing that such donations tend to get abused by incumbents. Ongiertho added that Uganda's parliament is also considering abolishing presidential pledges since it creates anxiety and unnecessary expenditure.
Nebbi district RDC Ajilong Bessy Modesta implored the district to change the pledges in accordance with the law and be treated as donations.
She said such items in the budget can attract audit queries and legal intervention by the Inspector General of Government.
Meanwhile, suspected elephanta poachers have been nabbed despite increased surveillance against illegal activities against wildlife, elephant poaching are not ready to abandon their cruel habits.
This certainly is the case as shown by the arrest of three men with ivory weighing 12kg at a guest house along the Nebbi-Arua road. The suspected ivory poachers were nabbed with the contraband items at Sayuni Guest house along Nebbi- Arua road after a tip off by undercover informants.
It is alleged that the trio, identified as Okello Tom, Olwormungu Emmanuel and Owachgiu Brian obtained the ivory from Murchison Falls National Park.
This is the second time in just two months that Police in Nebbi is registering cases of trafficking in ivory.
According to Bosco Mwebesa, the officer in charge of operations in Nebbi, the trio will be charged with unlawful possession of wildlife species.
He however warned residents against such illegal acts, adding that anybody found poaching will be arrested and prosecuted.
Comments
comments