News
Kiira police goes down to communities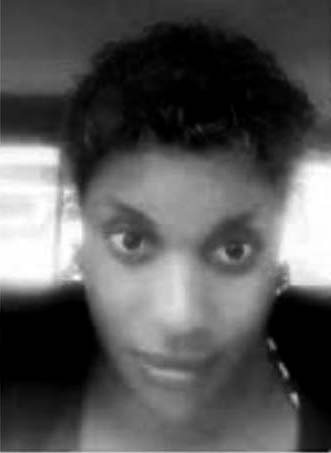 Wanted Person
This serves to inform the general public that the person (pictured) above in the Names of Nabiddo Mariam went missing in 2016 following her escape from security authorities in Busega  a Kampala City suburb central Uganda.
Nabiddo Mariam wanted by police in connection to the case of committing LGBTI/ sex related offences September 2016 file SD:04/24/09/2016  which occurred near her residence in Busega a Kampala Suburb .
 Police appeals to the public and whoever knows about the whereabouts of Nabiddo Mariam or if physically seen anywhere should inform any nearby Police station or relevant authorities or contact call Police .
Comments
comments