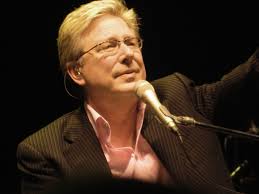 International gospel artiste and preacher Don James Moen is set to headline the Kampala Praise Festival on February 8, 2019, at Kololo Airstrip.
Isaac Rucci, the Project Manager Kampala Praise Fest told journalists today at Mestil Hotel that Moen would be in Kampala before February 6, 2019.
Moen is expected to share stage with several local gospel artistes and groups including Pastor Wilson Bugembe, Levixone, Exodus, Brian Lubega, Sandra Suubi, and the Watoto Children's Choir.
Comments
comments