Life & Style
Murdered days to her Wedding: Meet slain model Alexia Mupende
A prominent Rwandan model and actress, Alexia Uwera Mupende, 35, was Tuesday evening killed at her father's home in Nyarugunga Sector, Kicukiro District in Rwanda.
Her sudden death first circulated on social media at around 9 p.m Tuesday, with a message calling on members of the public to help arrest her alleged killer, a 23-year old house-maid who worked at their home.
It also emerged that Mupende was set to get married next month and her wedding invitations had been released.
Who is Alexia Uwera Mupende
Alexia Uwera Mupende was a Kenya born Rwandan model based in Kigali. Entertainment was at the heart of her life since her childhood, earning her three titles as Miss Junior and Miss Intermediate twice in a row.
Alexia had the opportunity to work with some established local fashion brands and designers such as RWANDA CLOTHING, House of Marion, Ikanzu Designs and Accessories, Inzuki Designs, Rupari, Sonia Mugabo and Haute Baso to mention a few. Alexia also had the privilege to represent Rwanda at Runway Dubai Season II and worked with international designers like Modupe Omonze who is also the founder of Runway Dubai, Shaleen Cheah, Helen Couture, Si Fashion Galerie and Khalid Al Ayoub.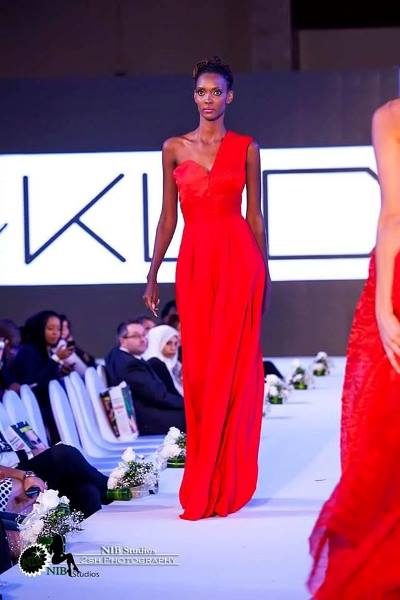 Comments
comments