Editorial
Phone providers: Explain the confusion in receiving calls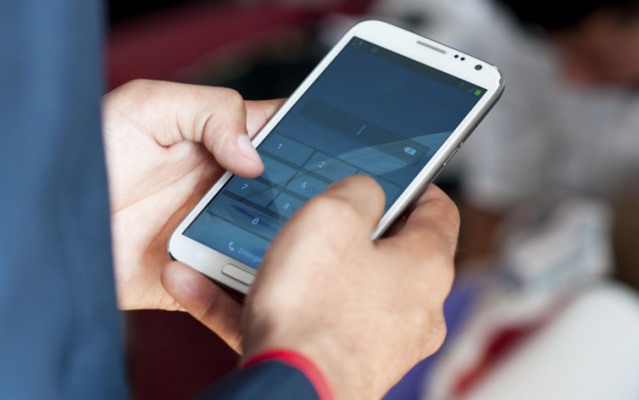 What is happening to the cell phones these days when you are, either receiving, or making a call? And this concerns mainly MTN and Airtel.
It is rare that as you make or receive a call, there is an immediate connection. You will receive a phone call, but either the caller does not hear you replying, or you, who is receiving the call cannot hear the caller. For the connection to go through, either of you, need to switch off and then re-make the call; that is when you will most likely realize an un-interrupted connection.
Some people I have talked to say this is a result of hacking or phone tapping. The tapping is mainly done by State agents who are interested in hearing about the criticism the citizens discuss about the Government. That maybe the case, but for some of us we are merely talking about our mundane affairs; why should somebody want to heat us?
The service providers should realize that we are paying for these services. Any delay or unwarranted repetition means our money spent uselessly. Let them tell us what is actually happening.
Abednego Nyonyintono
Luwero
Comments
comments