Business
Hook to ICT or lag behind- EACO boss Ssemakula tells Africans (3)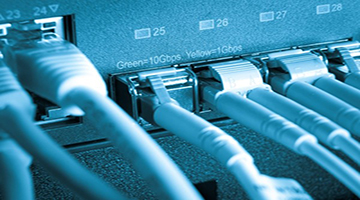 The East African Communication Organisation (EACO) boss Hodge Ssemakula has rallied African governments to get ICT savvy or lag behind in terms of valuable information and easing work.
Ssemakula, who was the pioneer secretary of the Uganda Communication Commission, expressed concern about government's reluctance to fund the sector,  yet it's the way to go.
"It's a pity that most African Leaders do not know the value of ICT yet. The day they get to know the value of ICT, they will mobilise the money to grow the sector," Ssemakula pointed out.
He was speaking on the sidelines of the Conference on Broadband and Satellite Communication at the opening of the conference that took place at Speke Resort Hotel Munyonyo, from April 15-19.
Ssemakula also took issue with exorbitant user fees charged by private Internet providers, noting it had kept off poor Africans from accessing valuable information.
" The high charges are counterproductive because it lowers the demand for the services, denying internet providers enough income," Ssemakula argued.
In East Africa, Rwanda has the largest concentration of ICT with the government providing free Laptops to pupils and students. Kenya's new President Kenyatta Uhuru has also promised to provide all senior one students free Laptops within 100 days in office.
With ICT, people can now study via computers-with notes sent on their desk tops– without sitting in lecture rooms, do banking away from their offices and homes, pay service providers with the click of buttons on their mobile phones.
Comments
comments