Life & Style
Minister orders arrest of singer over x-rated video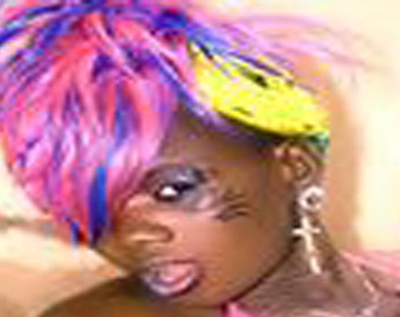 The minister of Ethics and Integrity, violated the law against pornography by releasing a vidoe which the recently passed law by Parliament clasifies as criminal.
The video titled [Nkulinze] and reportedly produced by Didi, shows the singer revealing bits of her sexual organs and making seductive movements, which the law criminalises.
Police in another operation last week arrested the singer and a group of dancers in a Bar in Nansana on accusations of dancing while naked [Ekimansulo].
However,the singer denied the accusations, saying police had arrested her [them] while doing karaoke.
Unconfirmed reports also indicated police had at the end of last week closed producer Didi's studio and confiscated his equipment for spreading pornography.
Comments
comments