Ripped Jeans can make you look adorable (File Photo)" width="400″ height="400″ class="size-full wp-image-7505″ /> Currently trending , Ripped Jeans can make you look adorable (File Photo)

Ripped Jeans have a super casual feel, and it can be hard to make it look put-together and polished. But it's definitely not impossible! In fact, when styled correctly, destroyed/damaged jeans looks seriously street-chic and so cool.


You just have to know what to pair it with so that it looks less grungy and more "look how awesome my style is."

Distressed denim has never really gone out of style and ripped jeans are the easiest way to achieve the look.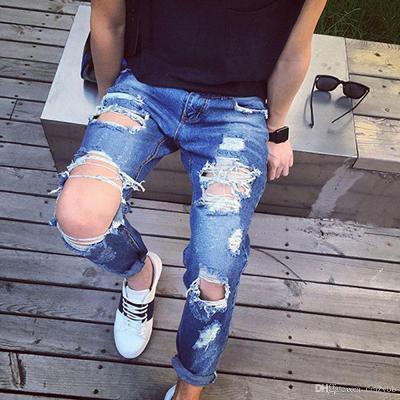 Injecting an element of street wear edge into your casual day wear has never been easier and the ripped jean is probably more versatile than you think.


Ripped jeans are the ultimate nod to warmer weather, as you consider updating your wardrobe.

Whether you opt for the subtle option of simply distressing your denim or completely immerse yourself in the trend and rip and wrench your jeans into something resembling distressed shorts, we guarantee you can make the ripped jean work for you.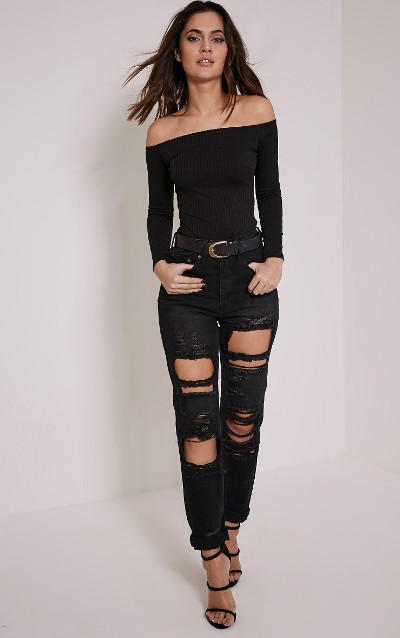 Considerable Tips
1. On their own, ripped jeans and a simple sweater are super casual. But add a statement necklace and heels, and you've got an awesome outfit.
2. Front-tuck a button down shirt into skinny destroyed jeans, and add some booties – instant chic outfit.
3.Wear high-waisted destroyed denim with a sparkly crop top for some serious glamour.

Comments
comments