News
We are holding Mugumya – DR Congo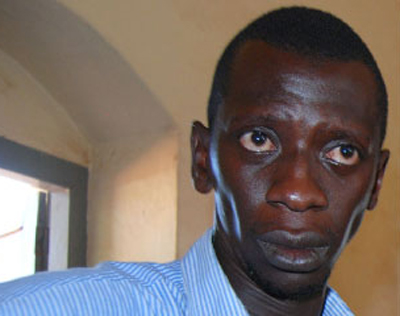 DR Congo has Wednesday confirmed they are holding Sam Mugumya, a town on the Uganda-DR Congo border Brig Akili Muhindo, the commander of the North Kivu Province said: "We are holding Sam Mugumya, for illegal entry into our country."
"He entered DR Congo through a panya [short cut] in Butogota on the Uganda side, using pseudo names [Katembo Mukiga William]."
The arrest of Mugumya has drawn controversy with DR Congo and the UPDF giving conflicting reports.
Up to Tuesday DR Congo had denied holding Mugumya with UPDF insisting they [DR Congo] had him.
Mugumya, according to Brig Muhindo will be flown to Kinshasha, where he will be held pending completion of investigations.
Earlier Wednesday Ofwono Opondo, the executive director of the government media centre tweeted: "DR Congo government shortly to address a press conference announcing it is holding Ugandan dissident Sam Mugumya, the political aide to Dr Besigye."
However, investigations are yet to prove whether Mugumya is linked to any rebel activity as reported by the UPDF.
The government has since last week been put under pressure to release Mugumya or produce him in court.
Comments
comments