News
DR Congo denies arrest of Mugumya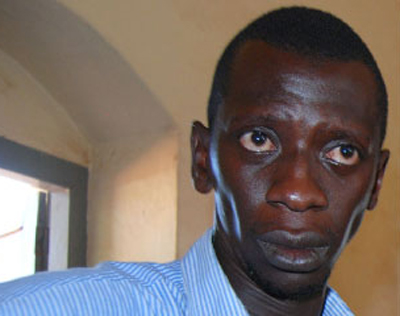 Dr Congo army spokesman Col Olivier Hamuli Tuesday denied knowledge of the arrest of FDC activist, the First Consular at the DR Congo Embassy said "We have not yet received any information on the matter. It is difficult for us to comment."
But Col Ankunda, said they (UPDF) had Monday received intelligence from their counterparts in the DR Congo on the arrest of Mugumya.
Mugumya is a renowned FDC activist and an aide to former party president Kiiza Besigye.
Besigye last week said the arrest of Mugumya could be a ploy by government to frame [him] and key Opposition leaders ahead of the 2016 general elections.
News of his arrest spread last week with the army through Col Ankunda chest thumping that they had finally arrested him [Mugumya].
Col Ankunda tweeted on his account, which he shares with the UPDF: "We have finally arrested (Sam) Mugumya," which to some probably signaled he had been on the army radar.
Addressing journalists in Kampala last week Besigye questioned Col Ankunda's language suggesting the army could have been tracking him for a long time. 
Comments
comments