News
Museveni re-appoints Balunywa as MUBS Principal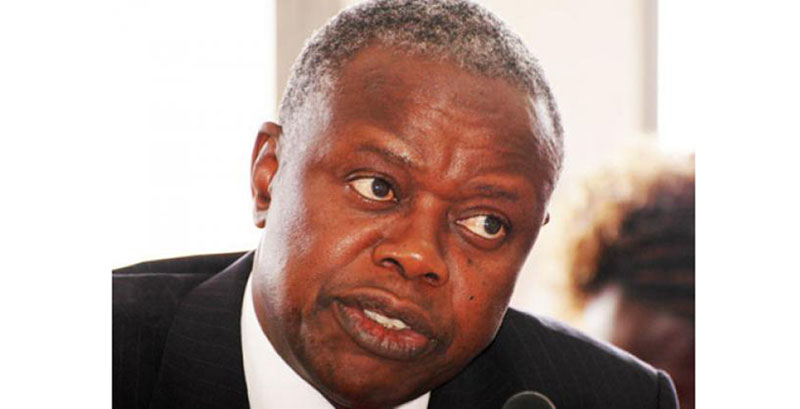 Makerere University Business School's long-serving Principal Waswa Balunywa will stay at the helm of the institution following a directive by President Yoweri Museveni to his wife and also the Minister of Education to renew the former's contract.
The news came hardly a day had passed after the MUBS Council which is chaired by Prof. Venancious Baryamureba, had appointed Balunywa's deputy Prof. Moses Muhwezi to serve in acting capacity.
President Museveni's letter dated May 28, 2018 reads: "I am writing to direct you to re-appoint Prof. Waswa Balunywa as the Principal of Makerere University Business School (MUBS) for another term on the expiry of this one."
The letter adds: "Professor Balunywa has always been on the liberation side ideology in addition to being an active administrator. His institution has been free of strikes, I have never found him averse to advice the times I have interacted with him. Such a person is always good to work with."
Balunywa's re-appointment comes amidst simmering friction between him and Prof. Baryamureeba, who had earlier expressed desire to have a new person to sit in the Principal's chair.
Balunywa had warned Muhwezi that his re-oppointment was on the cards following a meeting he had with Museveni.
Prof. Waswa Balunywa has earlier on warned his deputy that he was still interested in the job.
In a communication he sent out to all MUBS Heads of Departments, Prof. Balunywa indicated that although his contract had expired Sunday, May 27, 2018, he was still interested in continuing to work with MUBS on a contract basis.
Comments
comments