News
Uganda close to anti-tick vaccine breakthrough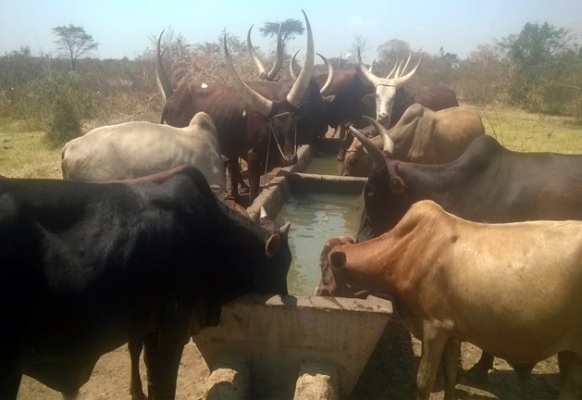 The National Agricultural Research Organisation is in the final stages of producing an anti-tick vaccine, The Sunrise has learned.
Dr. Swidiq Mugerwa, the Director of Research at the National Livestock Resources Research Institute (NaLIRRI) based at Nakyesasa told The Sunrise that they are carrying out evaluation studies with the hope that by September this year they will have completed their products.
"After that we shall carry out data analysis and our target is to ensure that by October, we shall have submitted the four vaccines to the National Drug Authority (NDA) for approval," said Dr. Mugerwa.
He reveals that they are developing four vaccines to address the four different types of ticks disturb Ugandan farmers. One of the vaccines, he noted, has the potential to kill all the four different types of ticks. And if this combination-therapy vaccine passes the regulator's test, it will be a landmark development for the country.
In a recent meeting with the Speaker of Parliament Rebecca Kadaga, Dr. Mugerwa remarked that if successful, the vaccine will save the country over UGX3 trillion that is spent on importing anti-tick drugs annually.
The economic potential is however bigger than substituting imported vaccines. The country stands to reap big from exporting anti-tick vaccines to the region.
Comments
comments