News
Gov't sets aside UGX100m for JAMA FEST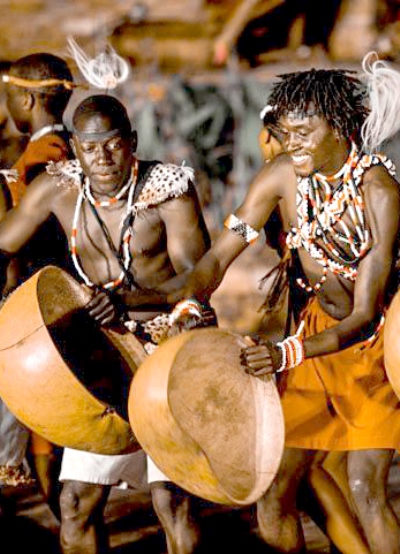 The government has budgeted some UGX100m to facilitate Ugandans to participate in this year's Jumuiya ya Afrika Mashariki Utamaduni Festival also known as JAMAFEST. The festival showcases diversity of cultures and traditions through music, dancing and drama.
Peace Mutuuzo, the State Minister for Gender and Culture Affairs told a news conference this week that the government has set aside the money to help in transporting exhibitors to the festival that is slated to take place in Dar es Salaam between September 21 and 28, 2019.
The theme of the festival is "Cultural Diversity, a Key Driver to Regional Integration, Economic Growth and Promotion of Tourism."
Mutuuzo appealed to participants to put up a powerful and memorable display of Uganda's culture and heritage.
"The Ministry of gender, Labour and Social Development is leading preparations but working hand in hand with other ministries, departments, agencies and private sector players. Participants are being mobilized and guided by department of culture and family affairs at the ministry, " said Mutuuzo.
She said about 250 participants are being planned for. She said the government will cover road transport costs for participants. She also asked individuals willing to sponsor themselves and transport themselves to register with the ministry of Labour to ensure proper coordination.
Local artists, visual and performing sectors, crafts producers and sellers, traditional medicine groups and dealers, cultural institutions, Universities and other Tertiary Institutions, schools both primary and secondary will attend.
She noted that in the spirit of social integration, there will be visits to various historical and attractive sites of interest in Tanzania to learn and share experiences. She noted that the host government has offered to conduct a climb of mountain Kilimanjaro.
Comments
comments