Health
Three NHS African Doctors Die in UK's COVID-19 Battle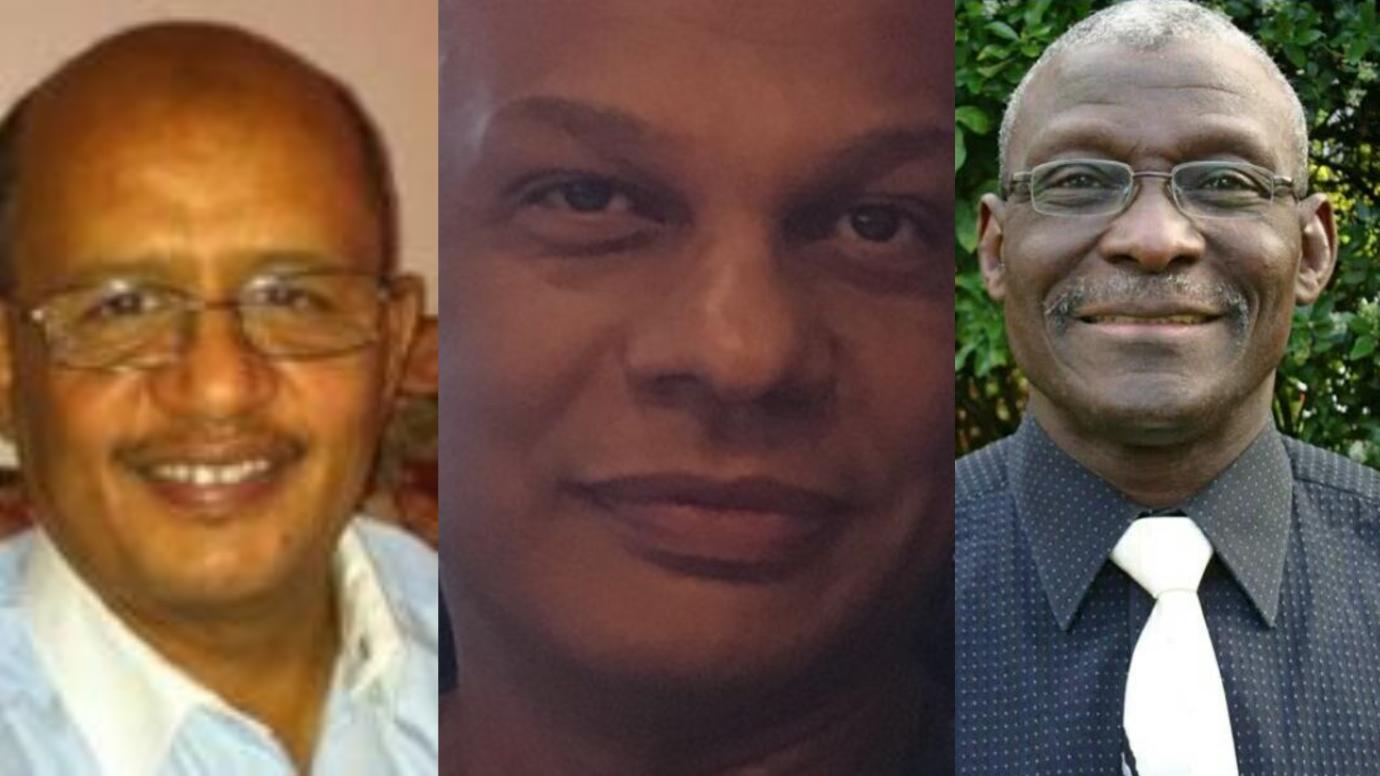 The three NHS Doctors, Dr Adil El Tayar, Dr Amged el-Hawrani and Dr. Alfa Saadu
The ongoing Covid19 pandemic in the United Kingdom, has claimed the lives of three African doctors and former staff of the UK's National Health Service (NHS). The three had voluntarily come out of retirement to respond to the call by British Prime Minister Boris Johnson to all former workers of the NHS to combat the COVID-19 pandemic.
But according to Olu Aleke, writing in Quartz Africa Magazine, the death of the three all muslims, (Dr Adil El Tayar (64) and Dr Amged el-Hawrani (55 years old) are Sudanese, while Dr Alfa Saadu (68) is Nigerian,) is a sobering reminder to many in the United Kingdom, including the country's Prime Minister Boris Johnson, that their hostility to muslims and foreigners does not stand up to the test of diversity that characterises the NHS.
Here is the LINK the Aleke's insightful article.
Comments
comments