Editorial
If Stella Nyanzi had written 'Pair of Eyes' instead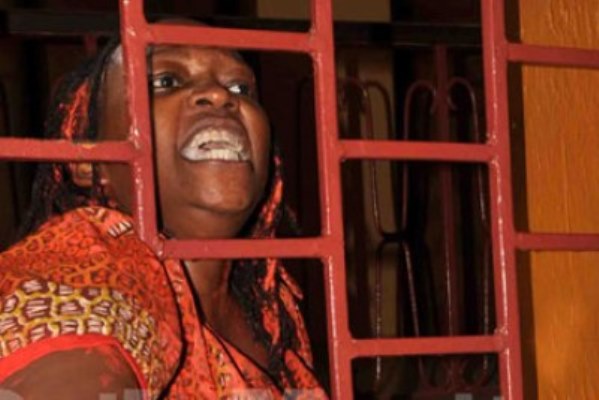 Makerere University academic, Dr. Stella Nyanzi, has cooled her buttocks for nearly a year now at Luzira Prison for a reference of a similar nature.  Unfortunately for her it was addressed to the Fountain of Honour, who is not to be addressed lightly.  She should have realized that!
Again, unfortunately for her, after her brazen act of undressing to her knickers, in front of a group of students, she thought she could duplicate her cheek, not knowing that Uganda is a Third World country, and therefore, anything goes. This is not England, the USA or Sweden, where you can easily throw out such statements.
If Nyanzi had referred to a pair of eyes; or, a pair of ears, or, a pair of nostrils; or, a pair of heels, it might not have gone down so badly as to attract legal discomfiture and slapping her with a charge of the incongruous Computer Misuse Act. Her lawyer, Isaac Ssemakadde, is trying to make a legal rebuttal of the offence, but even he, seems to be unaware that we are in an environment where any utterance can be politically misconstrued, especially if you are not in the NRM.
Nyanzi maybe making her defense, by asking the President to be on the witness stand, which will not happen.  He will be represented by his Attorney General, if at all. But after she gets her release from prison, she had better be able to use her computer intelligibly.
Goodwin Atuzalirwe
Luzira
Comments
comments