Gossip
Ntale hits at Swangz, praises manager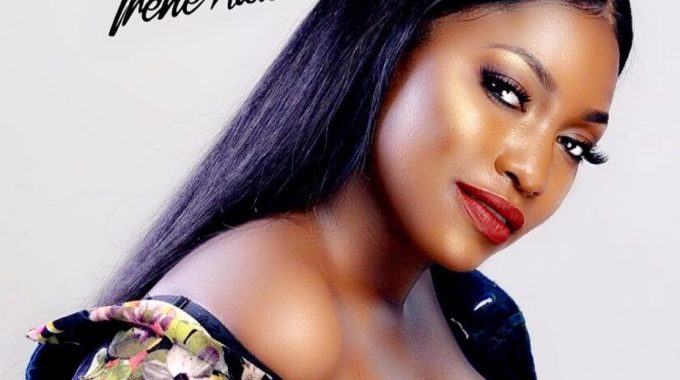 After songstress Irene Ntale left Swangz Avenue and replaced them with her sister Sandra, word spread that she was to lose in the game.
Rumors started ranking as a faded artiste since her songs are not over aired on radios and televisions like it used be while at Swangz.
Well, Ntale happily revealed that she is happy and contented with where she is now.
Much as you don't get to hear her songs over played , she gets the money. The amount of money she earns is muchmore than what she used to get from Swangz.
Speaking on TV, the artiste revealed that with Sandra, she has got to know how much Swangz was feasting from her energy.
The stamina mummy said she will never let go of Sandra as she is her Savior.
Comments
comments