Gossip
I am the best man for you- Sesa bat yearns for Zari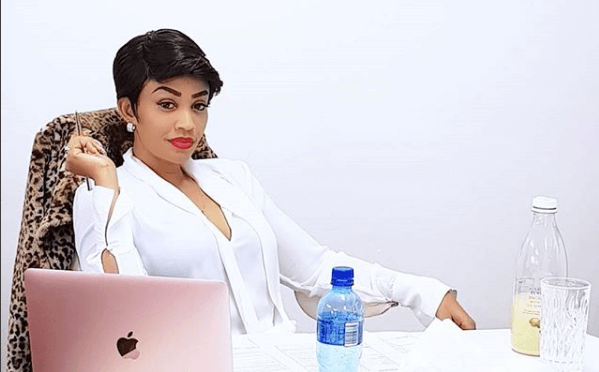 City Socialite Zari Hussein, the boss lady has praised her new man on Instagram for accepting to be part of her "Forever" regardless of her age and her children.
This post gave social media comedian Nasser Tonda aka Sesa Bat zest to pour out his feelings to the boss lady as he believes she is wasting time with other men yet he is her Mr. right.
Through a post on social media, Sesa pleaded that he is very hardworking and he will make it to the top though currently he can only afford her lunch, take her to blankets and wine and also pay for her manicure.
He further yearned; "I know you know I love you and you follow me though you think am just a comedian. But I can do better baby. I can be the hero of your heart. Those men will come and go but my love for you will last forever."
The comedian has always crashed on the socialite as he always states it in all his interviews.
Comments
comments