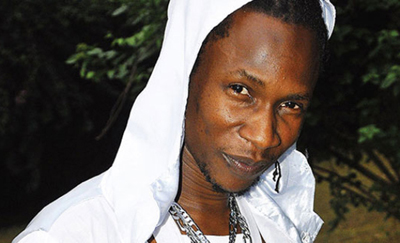 Police Monday arrested singer Coco Finger and three others over possession of illegal drugs.
They were arrested after police intercepted the car in which they were travelling during a routine checkup in Kyanja, Weasel of Goodlyf in Makindye, Kampala.
Others who have been arrested in recent times include Abdul Mulasi, over a Shs4m debt and Desire Luzinda for failing a Shs21m debt.
Comments
comments