Life & Style
Socialite Shillo takes class to Namugongo, opens classy Bar

Keza says that anyone thinking of spending time in Namugongo area code, no better place one would get the best time than The Bleak bar and lounge.

However, Kyaliwajjala, the gateway to Namugongo is the best beneficiary of these developments with the trading centre that gives you access to Namugongo, Kira, Kireka and Nalya on the fast lane to providing all services one needs in the suburbs.

At Sh3,000 and some days in the week at Sh3,500, you get a cold beer. All kinds of nyamachoma range from Sh5,000 to sh10,000. You just give up eating at home.

At The Bleak, supper deal is done.
And every end of month, you manage to catch some band music playing throughout the night. This is something you cannot find anywhere in this neighbourhood.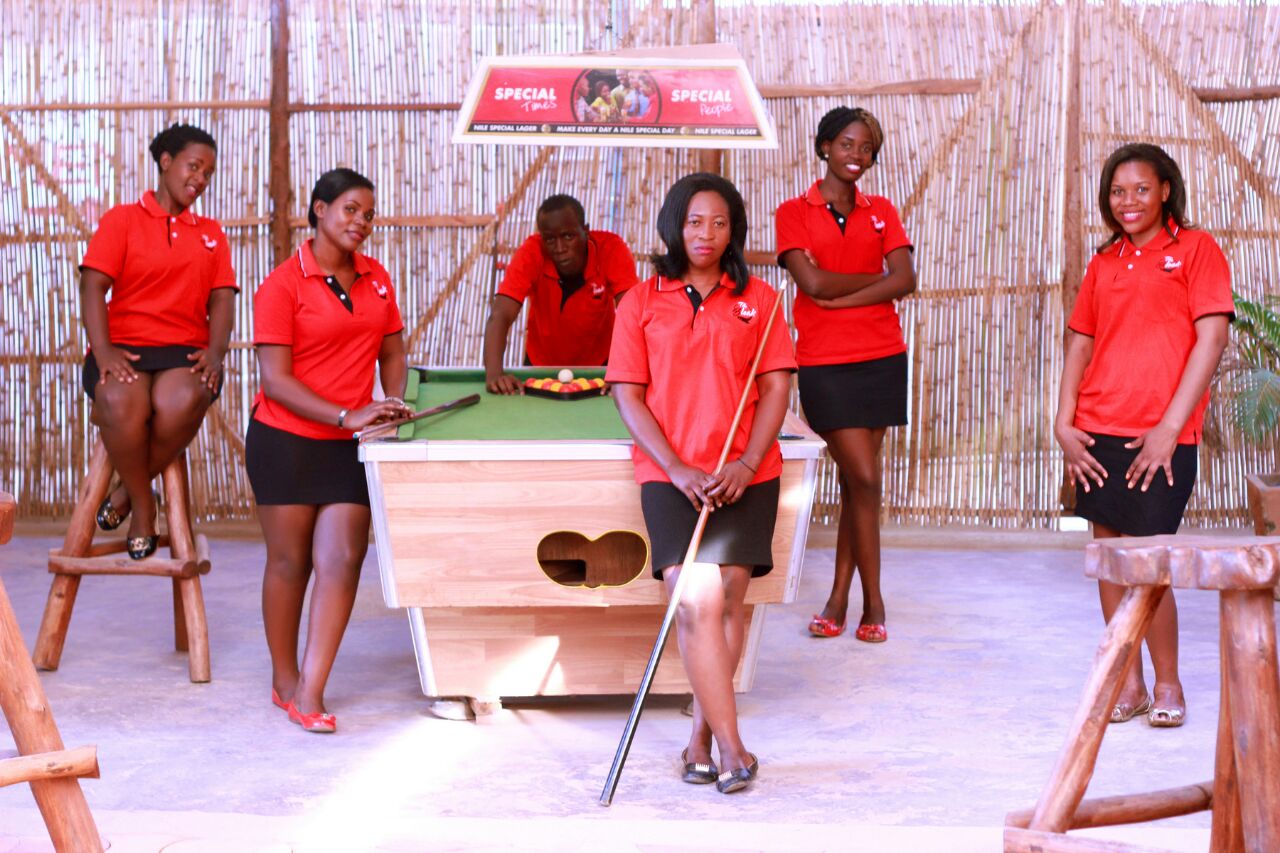 When it comes to service, every customer gets that personal touch from professional bar tenders and waitresses.

Place: The Bleak Bar and Lounge
Location: Kyaliwajjala-Namugongo
Specials: Band every end of month, nyamachoma, free wifi, Soccer, cool music, and service with a personal touch.
Prices: Beers at Sh3,000 – sh3,500
Deal: free Wi-Fi

Comments
comments