News
City tycoon Kasiwukira killed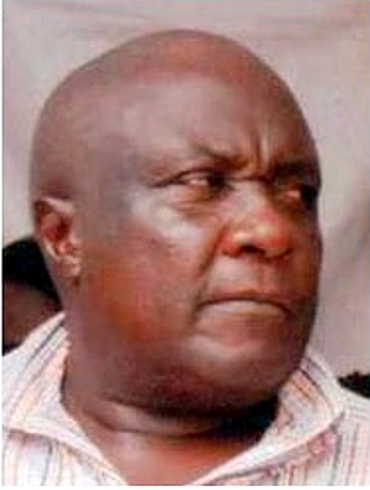 Police have started a hunt for a vehicle that Friday 'intentionally' knocked dead city tycoon Eria Sebunnya Bugembe, Mr Patrick Onyango saying, their [police] investigations had penciled out a possible hit-and-run as they had first thought.
"After talking to people who reside near the scene. We got more information that suggests the incident was intentional," he said.
He said people in the neighborhood had told police the car, which killed Kasiwukira had parked in the area for some time but was only driven away after he had walked.
However, police is yet to reveal particulars of the car and the killers' intention.
Kasiwukira is the deputy treasurer of the Kwagalana Club and owns SEB Industries which manufactures tiles and pavers in Najjanankumbi along Entebbe Road.
He has immensely invested in real estate and has several commercial and residential properties both in Kampala and its suburbs.
Kasiwukira made his fortune as a music promoter and was the proprietor of Kasiwukira Studios.
His main business was selling cassette music tapes through vendors. He would also burn music from the old gram phone turn table and transfer onto tapes.
Comments
comments