News
Government to validate all NGOs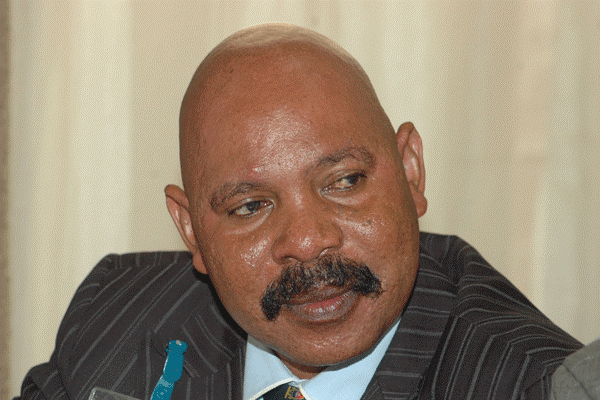 The Ministry of Internal Affairs in conjuction with the National Burea for NGOs will soon embark on a nation-wide registration or validation process for all NGOs operating in the country.
According to the National Bureau for NGOs, only about 27% of the 14,207 registered NGOs, have operating permits, which means that some might have closed shop. there are 14,207 non-governmental organizations that are operating in Uganda.
The Minister of Internal Affairs Gen. Jeje Odong said the one month validation exercise is set to kick-off from August 8 to September 7, 2019.
Gen. Odong, added that out of the 14, 207 registered NGOs, only 3,810 have valid working permits, with the remaining 10,397 now operating with expired permits.
Odong revealed that the major aim for the validation exercise is meant to identify the number of NGOs which are operating lawfully and illegally.
"It's not intended to victimize anybody, we simply want to confirm the total number of NGOs that are currently operating," he said
He added: "Some NGOs were founded by individuals targeting specific funding or projects. After those projects wound-up or failed to access funds, they disappeared and never renewed yet they are registered by National Bureau for NGOs."
According to Jeje, on April 8, a communication was sent to all districts requesting for a copy of Community Based Organization's (CBO's) register and NGO inventory.
"OUT of 128 districts, only 71 submitted their data and the 57 districts did not comply, and we are making a follow up on the non-compliant districts and engaging the Ministry of Local Government," he said
The National NGO Register was established in 1989 after the establishment of the National NGO Board under the NGOP Registration Act Cap 113 of 1989.
The Minister cited that since 1989, there was no verification or validation of the register to establish the exact status of registered NGOs.
In the 2018/19 Financial Year, the NGO bureau embarked on a verification and validation exercise which is still going.
Comments
comments