News
MP Nambozo Calls for peaceful Co-existence as Muslims prepare to celebrate Eid- Al-Adha
The Woman Member of parliament of Sironko District Nambozo Florence has urged Muslim community to maintain peaceful co-existence and stability both with their fellow Muslims and non-Muslims as they prepare to celebrate Eid al adha.
While addressing Muslims at Bulambuli Mosque in Buyobo Sub County, Sironko District on Thursday this week, Nambozo urged the Muslims to use the occasion to pray for continued peace, stability, unity and understanding of one another in Uganda and the world at large.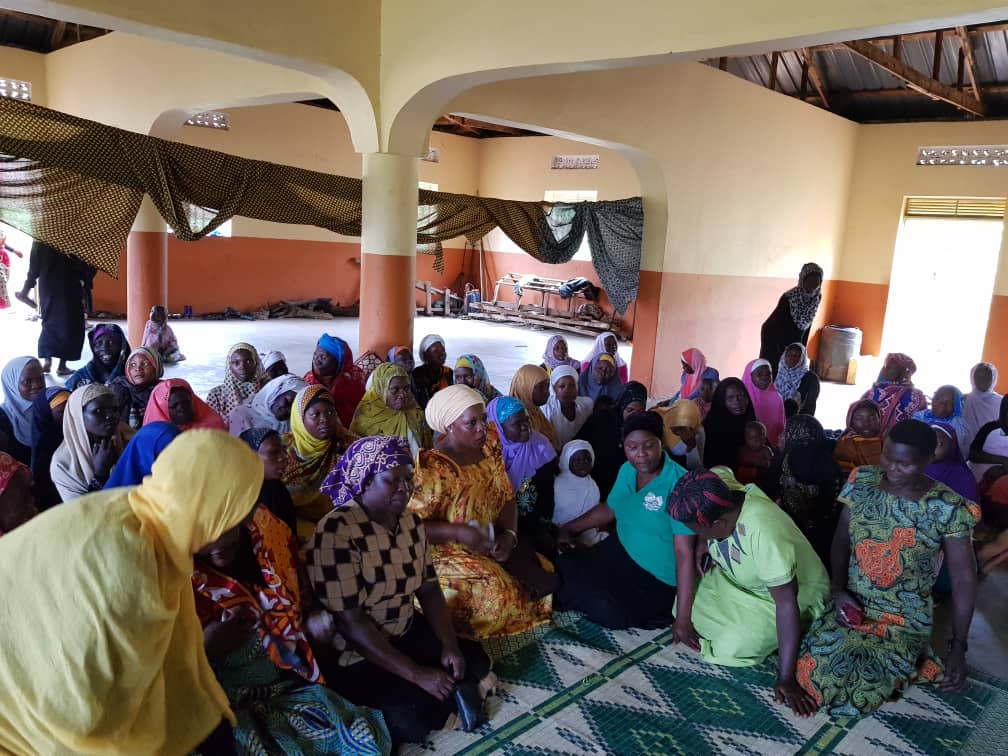 Let us have total devotion to peaceful co-existence. Let us learn to dialogue as a means of expressing dissatisfaction of any kind, said the Sironko Legislator.
She said that the strength and dignity of Uganda can only be achieved and preserved through unity and peaceful co-existence. I particularly call upon Muslims in Uganda to actively take part in building a peaceful society full of unity she added
Muslims around the world shall on Sunday, August 11 gather in different mosques to celebrate Eid al-Adha, the end of the annual Islamic pilgrimage to Mecca in Saudi Arabia.
Eid al-Adha is the second of two Islamic festivals celebrated by Muslims all over the world. The festival marks prophet Ibrahim's willingness to sacrifice his only son Ismail for Allah, but his son was then replaced with a lamb.
The first, Eid al-Fitr, was celebrated in June to mark the end of the period of the holy month of Ramadan.
She also congratulated Muslims who traveled to Mecca in Saudi Arabia with the main aim of fulfilling the Hajj, which is believed to be the fifth pillar of Islam according to the holy Quran.
I pray that on the Day of Judgment, Allah rewards those who have performed hajj for the sake of their lord.
The legislator from Sironko also appealed to the parents to educate the children at all costs so that they can fit in the society.
Comments
comments