Health
PWDs rescued from cold nights with bedding donations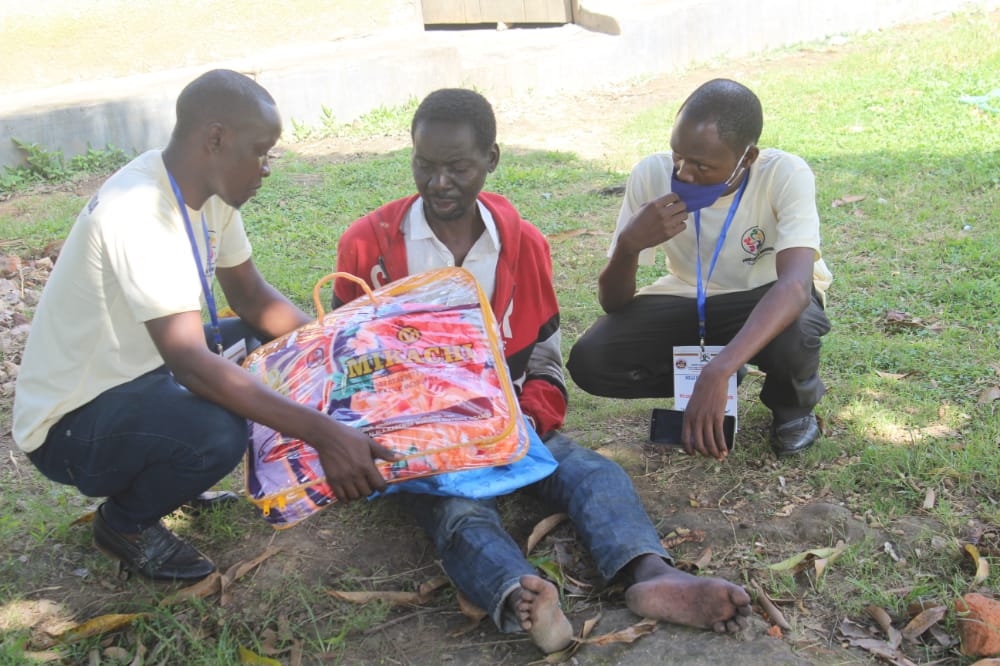 Poor Child Uganda has reached out to people with special needs in Rakai District with bedding materials like bedsheets and blankets.
The need came after a report made by Dr. Julius Ssekamatte the founder of Rakai Association of People with Disabilities Living with HIV/AIDS (RADIPHA) also a member of Poor Child Uganda where who noted that many people with disabilities in his area sleep in the cold because they lack bedsheets are HIV positive yet some were abandoned by their families.
He also noted that many of these people contracted the virus during their youths while they were trying to prove to society that they are capable and can also practically do what any other person can do.
Speaking to Sunrise, Mulindwa Rayan, founder of Poor Child Uganda revealed that the charity outreach was door to door because these special people live in distant homesteads so gathering them in one place would inconvenience them more.
" Many of these people have no wheelchairs and crutches yet they live very far from each other and from the center. Driving to their homes was better a better move."
The people with special needs received beddings like bedsheets and blankets.
Comments
comments