Business
Stanbic appoints Mweheire to replace Odera as CEO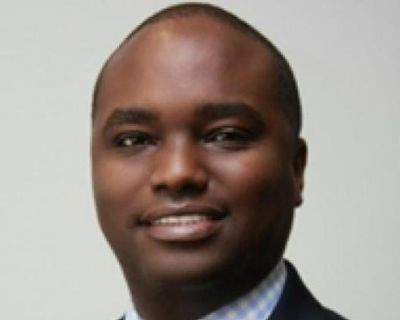 Stanbic Bank has appointed Patrick Mweheire as the new chief executive officer replacing Phillip Odera, the bank's chairman said: "During this time of innovation and transformation, the board is confident that [Patrick] Mweheire is the best person to lead Stanbic Bank."
Mweheire has more than 18 years of global banking experience and has been with Stanbic Bank for three years now.
He has handled key investment transactions including the Umeme IPO in 2012.
Since joining the bank in 2012, Mweheire has grown the bank's investment business from Shs95b to more than Shs190b.
He joined Stanbic in 2012 with 15 years of investment banking experience, nine of which were spent at Merrill Lynch & Co in New York, where he worked as director, investment banking.
He also worked as  head of investment banking at Africa for Renaissance Capital in London and Nairobi.
He holds an MBA from Harvard University's Graduate School of Business.
"I am honoured to have the opportunity to lead the Stanbic team as we mobilise to become the undisputed bank of  choice in Uganda. In the short-term, we will  focus on becoming customer service centric, extremely cost efficient and competing aggressively in the marketplace." Mweheire said shortly after his appointment.
Odera, the outgoing chief executive officer said: "I know Mweheire is the right leader at the right  time for Stanbic. I have had the distinct privilege of working with the most talented senior leadership team in the banking industry in Uganda.
Comments
comments