Gossip
Radio in trouble with the law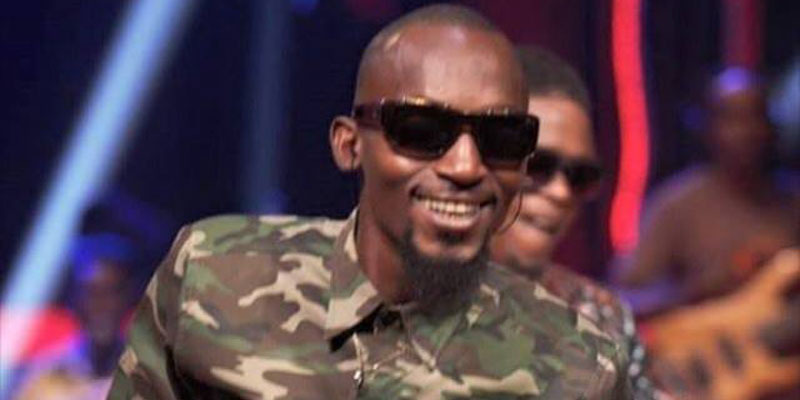 Radio stands out as one of the true celebs in Uganda and they are a few indeed), but the law knows no celeb, and that is what Radio has just found out.
Apparently, some time ago, Radio beat up a one Sendi Edward (brother to Dube Sempata atasasula boda), and he thought that things were over.
Now Rafiki has landed on a warrant of arrest issued to Radio's name and this Edward guy is bent on getting paid in millions if not he is adamant at seeing Radio rot in prison.
Rafiki believes that if he can know that there is a warrant out there for Radio, then Radio himself must be knowing this! Will Radio run and hide or will he face the seeds of the law head on?
Keep reading these pages!
Comments
comments