Arts
Baby Toi Throws her Baby into the Latrine
Friends, thanks a lot for your response. Happy New Year 2017! You have encouraged me to give you more stories. Insha Allah. However I request that you reflect on these stories as I continue. I also need your comments; they will help me in developing my story line-ups.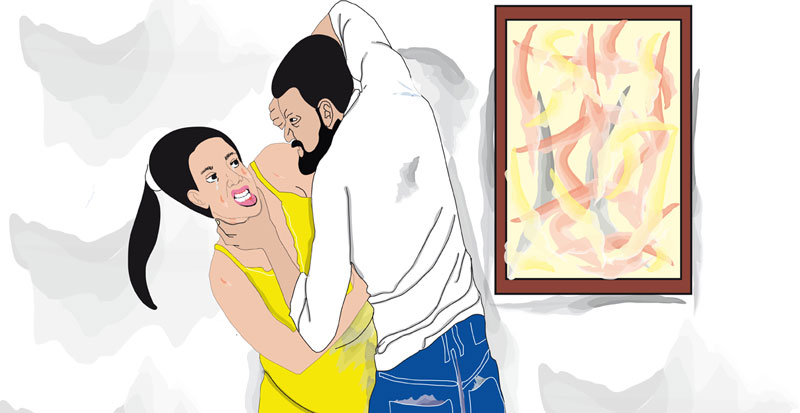 "When Rahma finished her plea, Seeka, who kept avoiding my eye contact at first, this time looked straight into my eyes and I could see fire burning in his mind. He kept silent until Rahma said, 'Mwami wafe, bambi, tuyambe omwana ono nkusaba tonyiiga bino byona yabikoze lwa mukwano. She loves you'.
"Seeka looked at Rahma with an apologetic eye and said to her 'I'm so sorry, my love'. Rahma replied that, 'Mukwano, take heart, you had to do it. And it has proved to me that I'm the one with a problem. I just thank you very much. I know you love me and I will always love you'.
"She turned to me. 'My sister, please, never call me Mujjawo; call me Big Sister (Baaba). I promise to look after you until you deliver that baby. Ssiri mukazi mubiiiii'. At this point she broke down and started crying. She went to her bed room leaving me with Seeka at the dinning table. Seeka looking at me with a warning eye followed her.
"I regretted coming to that place. Why should I have hurt such a good woman? I also cried. I remembered that the table was not cleared. As I started clearing the table, Rahma came and showed me the guest room and warned me to lock myself from inside.
"I got threatened a bit. Was Seeka up to something? The room was self-contained; I bathed before going to bed. It was almost 2.00 a.m.
"I don't know when I fell asleep, but I woke up a bit late from my usual time. It was 9 a.m. Seeka had already left. Rhama had prepared breakfast for me. By the time she called me, I had already prepared myself to leave this house. I had had enough.
"Rahma accompani
Comments
comments