News
Museveni suspends Kagingo, directs investigation into Twitter hacking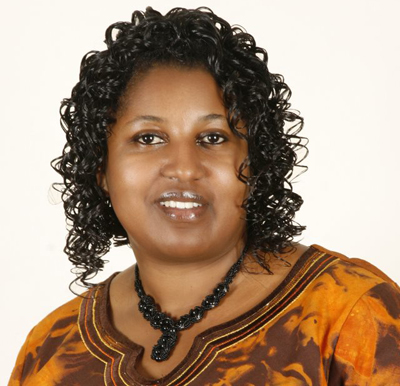 President Museveni has directed IGP Kale Kayihura to investigate circumstances under which Sarah Kagingo, " the statement reads in part.
The statement also said the President had suspended Kagingo from handling his social media accounts.
"I personally suspended Kagingo for misconduct and she does not have any role in handling the State House website or the President's social media platforms. The website and social media platforms are the responsibility of the State House ICT department," the statement reads in part.
The development follows a prolonged infighting among staff of the Presidents Press Unit, with some accusing Kagingo of overzealousness and disrespecting other employees.
The President's Twitter handle @YoweriMuseveni has in the last two weeks exhibited a weak standard and wrongful use of the English language, inviting ridicule over the presidential language among his followers.
However, is reaction Kagingo, using her private handle @SarahKagingo informed Mr Museveni's followers that the President's account had been hacked into. 
"President @YoweriMuseveni's Twitter account has been hacked into. We are in the process of resolving the matter. Please bear with us," Kagingo tweeted @SarahKagingo.  
But another tweet on @YoweriMuseveni said the President was still in charge of his accounting, saying: "I am still in charge of my  account. No hacker is in charge of it. Forgive @SarahKagingo for misinforming you."
Reports attributed to Tamale Mirundi, President Museveni's spokesperson, indicate Linda Nabusayi, the deputy presidential press secretary, was now in charge of updating Mr Museveni's social media platforms.
Tuesday Kagingo on her Twitter handle @SarahKagingo confirmed she was no longer in charge of the President's social media accounts.
Comments
comments