News
Govt wants to frame me, says Besigye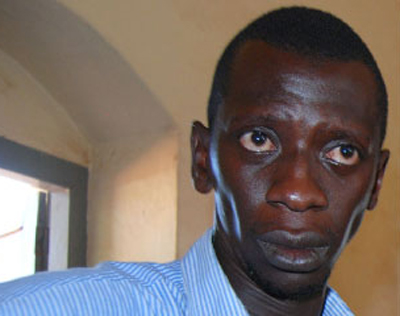 Former FDC president, who was Thursday speaking at a press briefing in Kampala said the events surrounding Mugumya's arrest could be a ploy to link Opposition leaders to rebel activities ahead of the 2016 elections.
"It is highly possible Mugumya was kidnapped by Uganda security services from his home. This is a fresh attempt to create a rebel group and associate us with it," he said.
"Mugumya's arrest is a highly political case due to impending elections to intimidate those vying for power," he added.
This comes amid claims that government could be framing Mugumya with a view of arresting some Opposition leaders.
Early this week opposition party FDC demanded for the release of its member, saying he was being framed by security agencies.
This was reiterated by Besigye, who questioned the army's announcement "Mugumya was "finally arrested," wondering "Was he on the wanted list like Kony?"
However, the army has persistently denied involvement in the matter, saying Mugumya's arrest is a concern of the government of DR Cong.
"Let me be clear here. Sam Mugumya was arrested by DRC forces not UPDF. He is still with them," said Lt Col Paddy Ankunda, the UDPF spokesperson Tuesday.
Mugumya together with Ingrid Turinawe, chairperson of FDC Women League and Francis Mwijukye, chairperson of FDC Youth League were in 2011 charged with treason but the case was later dismissed.
Gen Kale Kayihura, the Inspector General of Police had lined them before for planning the walk-to-work protests that government had said were illegal activities.
Besigye has previously been a victim of treason cases, which he says are aimed at intimidating leaders with divergent view from those of government.
Comments
comments