News
  Batalo Dance Festival goes to Ndere Center
The fifth annual Batalo fest is due to take place at the Ndere Cultural Center this year organized by Batalo East.
According to organisers,  competitions, performances, workshops showcasing groundbreaking new fusion of traditional and urban dance. The fest welcomes dancers and spectators of all kinds, with tickets available at the box office.
According to Lillian Nabagal Batalo ,  events are scheduled to  take place on Friday 25th August-7PM,Saturday 16th August-noon/12PM,Sunday 28th August-7PM.
For this year's fest,Batalo East will host the DESTINO Dance Company from Ethopia,Michele Moss of decided Jazz Dance works(DJD) and the School of Creative and Performing Arts at the University of Calgary in Canada, guests from Music and Dance Africa(MUDA) in  Tanzania,EastAfrican Nights of Tolerance(EANT)from Rwanda and dancers from as far away as Egypt,Zimbabwe,the eastern DRC and throughout Uganda.
On the evening of Friday 25th August 2017, at 7pm Batalo East hosts the first ever Urban Film Festival (UFF) final in Africa. The winner of the short film section of the UFF will take part in the global UPP final in France. On Saturday 26th August 2017 over 100 talented dancers will battle it out in dance eliminations for Afro house, Top Rock, Krump. On Sunday 27th August 2017 at 7pm Batalo East presents an evening of East Africa's best hip hop and social development dance theatre performances in collaboration with selected dance companies.
There will be an on going urban market throughout the fest where   you can expect to find traditional meets urban fusion in clothing and other merchandise available for purchase.
Batalo East was formed to build a bridge between traditional and urban dancers, encouraging young  people and dancers to value and incorporate traditional African art forms  into there lives and artistry alongside there development as global citizens and artists on the international stage.
Batalo Dance Fest is presented in partnership with: stichting DOEN, Ndere Cultural Centre, Magic 1 HD, Urban Film Festival.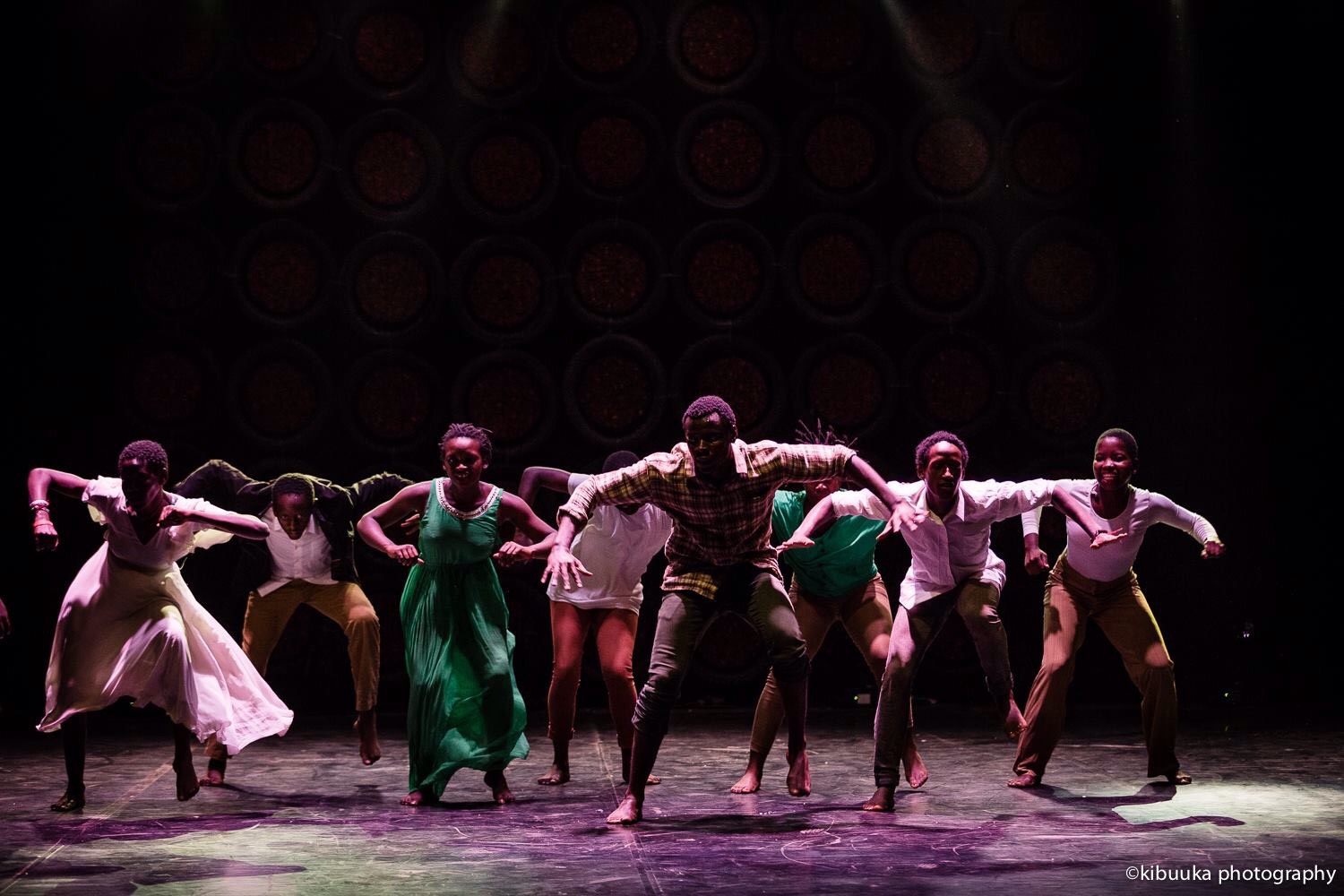 Comments
comments