Letters
Regulate Video houses in residential areas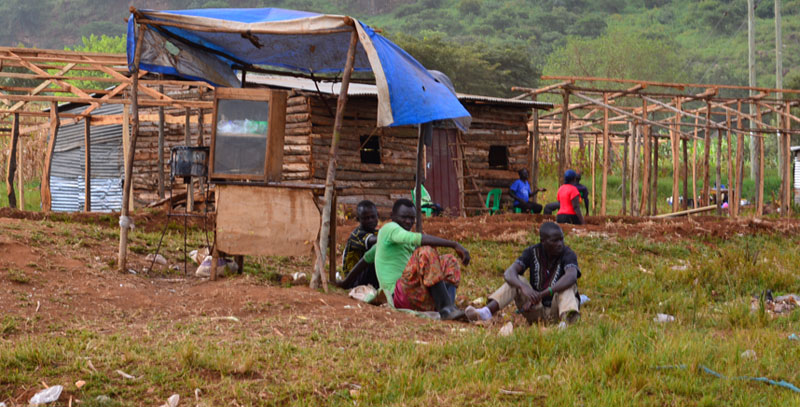 Recently, I visited a relative of mine in Kinawataka in Mbuya and had to spend a night there because there were many issues we had to discuss and we had not finished them before the time for me to leave for my place in Mukono had come.
I could not sleep properly in the night because there was so much noise from the video halls playing soccer games and other films.
I swore not to spend a night at my relative's place again. However, I did not anticipate that such a problem was going to befall me. In the area where I live, some people came and constructed a make-shift video hall.  Now the place is simply a mess of noise. Moreover, they have put loud speakers on top of the shack, such that the whole area is covered in the noise coming from this video hall.
I know that even if I report the problem to the Police, they will simply extract a bribe from the operators – and that will be the end of my complaint. It needs higher authorities to come to the rescue of the residents. IGP  please! we implore you to come to our rescue.
Mary Magdalene Nakintu, Mukono
Comments
comments