Letters
Kasaija talks as if he has not been caught in a Kampala traffic jam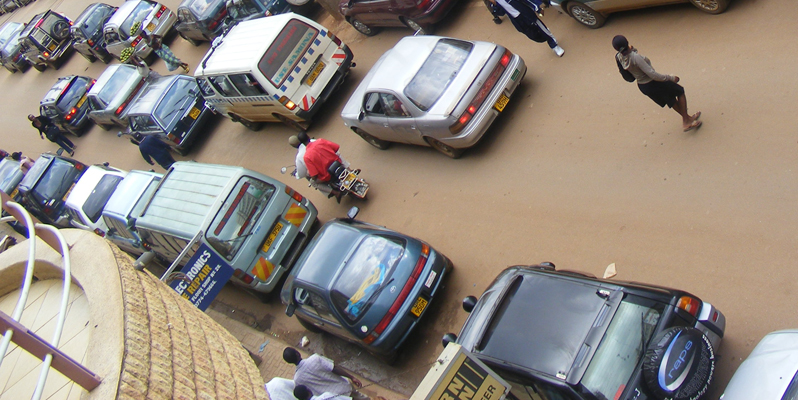 I recently attended a conference of the National Social Security Fund, addressed by none other than the Minister of Finance, Mattia Kasaija. He said that during Idi Amin's time it took him ten hours to travel from Fort Portal to Mubende, because of pot holes on the road. He called it potholes jams.
If he hasn't yet, I invite him to travel from Kampala to Mukono by 6:00 o'clock in the evening without outriders and blaring Police sirens in front of his limousine. If he spends less than three hours reaching Mukono; and another three hours coming back to Kampala, let him tell the truth.
He says that was during Amin's time, but this is the time of the revolutionary Yoweri Museveni. Does he mean to tell us that there are no potholes on the Kampala-Mukono road? At the time of Amin there were not many vehicles on the road. Now, who is putting the many cars on the roads?
The NRM people should stop bringing these comparisons; or else, they will appear ignorant!
George Mukasa Kampala
Comments
comments