News
Questioning my beauty will not break my spirit – Miss Uganda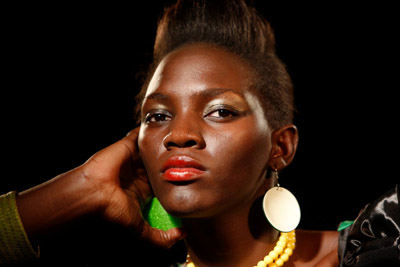 Newly crowned Miss Uganda has said comments questioning her beauty on social media will not break her spirit.
Speaking Monday in an interview on NTV Leah Kalanguka, a software engineering at Makerere University, said she was learning how to handle negative energy that has since Saturday been exhibited towards her.
"Everyone is entitled to their own opinion and there will always be negative energy. At the end of the day it is how you deal with the negativity that matters. I have somehow learnt how to handle it," she said.
She also said her biggest struggle at the moment was people, especially those who have used the media to call her 'ugly'.
Kalanguka is the third born of six girls from Iganga District. She went to Nakasero Primary School, Trinity College Nabbingo for her secondary education before joining Makerere University.
She is a former mushroom and poultry farmer, who will seek to marry her beauty with agriculture to promote the commercialisation of the sector.
The UPDF, which seeks to help Uganda grow its agricultural potential partnered with the Miss Uganda Pageant with a view of using the platform as a launchpad that can attract youth into agriculture.
Comments
comments