News
Facebook to create button for Ebola donations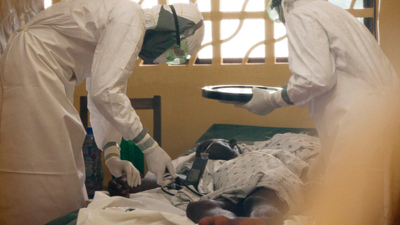 Facebook Inc has said it will create a button for people to organisations battling the Ebola in West Africa.
Facebook has more than 1 billion subscribers.
The button, will enable an easy donation to groups such as International Medical Corps, the International Federation of Red Cross and Red Crescent Societies and Save the Children.
"In times of crisis, people turn to Facebook to learn about what's happening, share their experiences and offer support," a Facebook statement said.
It said while the organisations have already been using Facebook to raise funds, "we want to amplify these calls for action and help organizations raise awareness and connect directly with people around the world."
A "donate" feature will allow Facebook members to directly send money to one of the three organizations.
"All of the money raised will go directly to the charities working on the ground," the statement said.
Comments
comments