News
50 Years Since Man First Stepped on Moon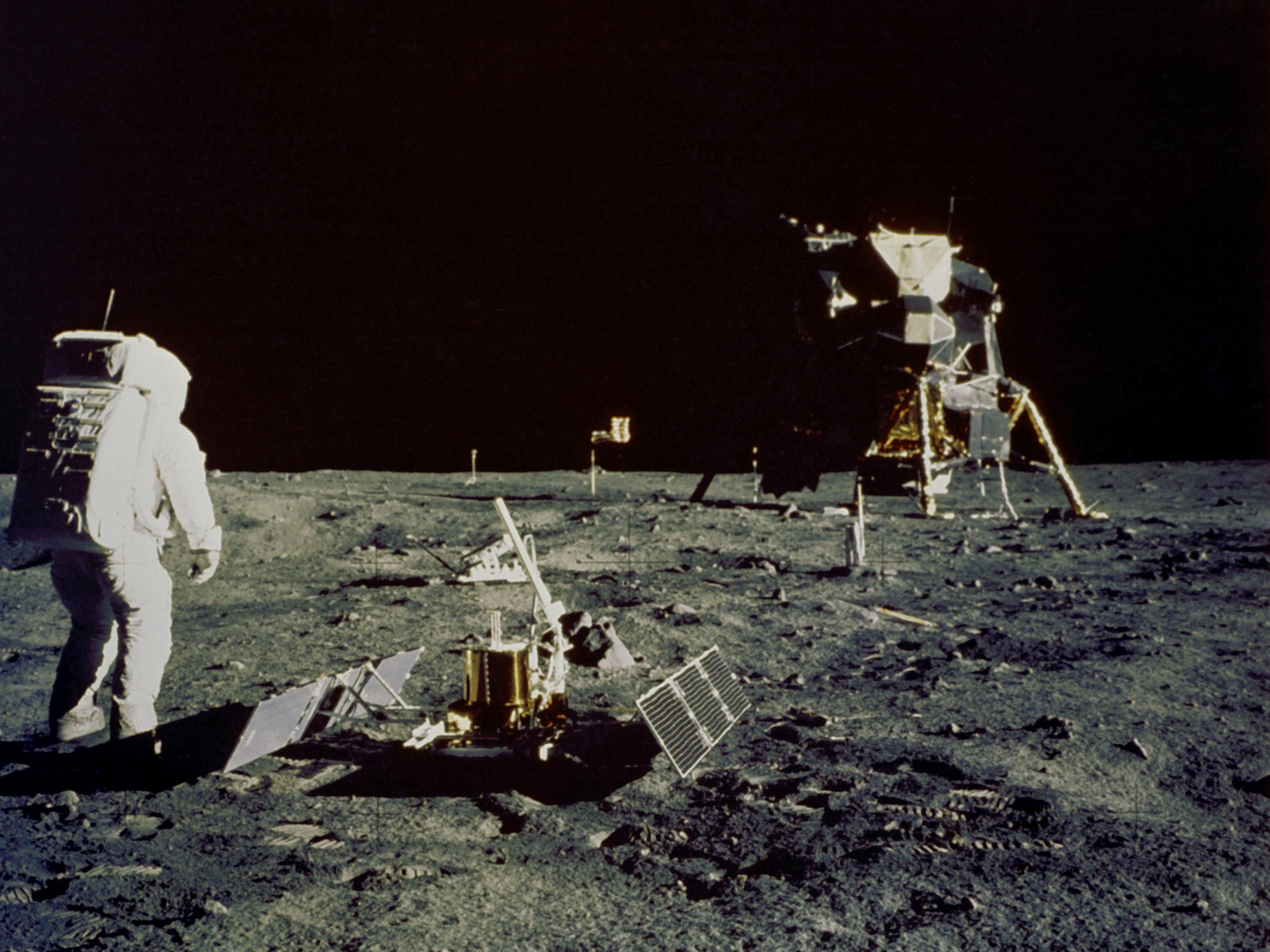 The world is today (July 20, 2019) celebrating 50 years since humanity stepped on the moon for the first time.
Neil Armstrong and Buzz Aldrin were the people on the National Aeronautics and Space Administration (NASA)'s Apollo 11 mission to make this historic mark of putting step on the moon.
The event, watched by over 650 million people, was not only exciting but became an inspiration for a lot of science and scientists. It went to show that humanity was capable of doing a lot of things.
Comments
comments