Arts
Dance is crowning 2019 with Batalo Dance Festival and this is why you must attend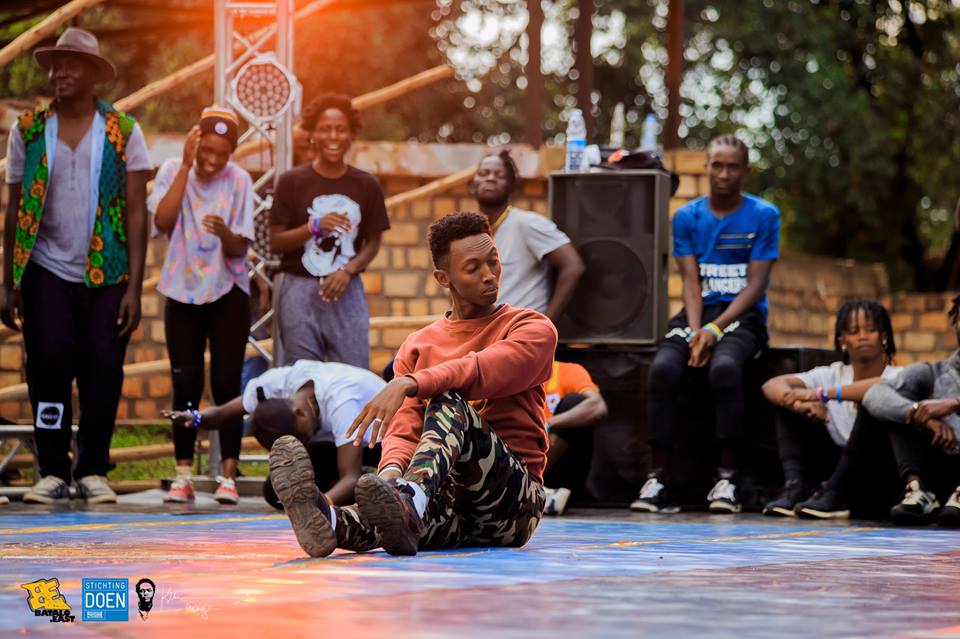 The dance industry in Uganda is gaining it ground and it is no shocker that a dance show will attract thousands today regardless of what other art arrangement is curated at a same time or day.
On 31st August at Ndere Cultural Centre in Kampala Batalo East dance Organization will be unveiling another epic Batalo Dance festival that will see over 50 groups and solo performance celebrate dance.
In an unusual manner, there will be  Dance cypher for all dancers and a dance competitions  where dancers  will battle out in various categories that include Krump, Afro house, Style Yake, 2 on 2 Newstlye Hip hop and 5 on 5 All styles crew battles.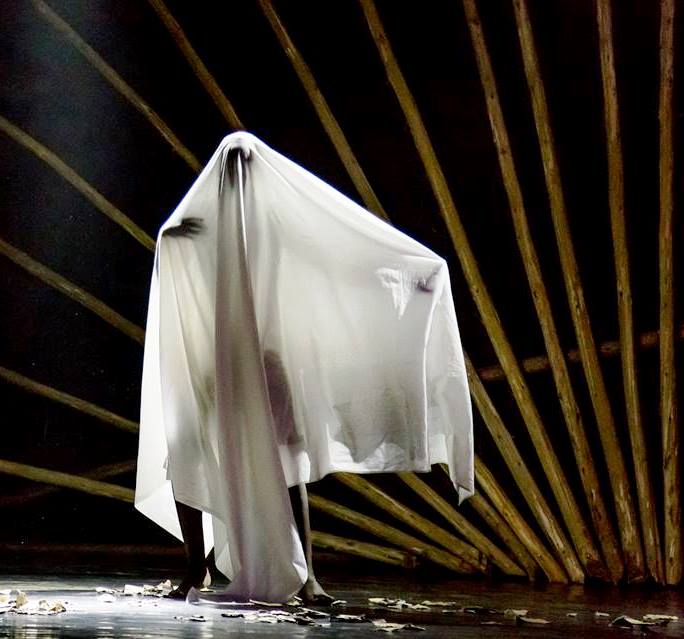 This years' edition will again showcase a fusion of "Traditional Meets Urban" where various dancers will showcase a fusion of both urban and tradition dances.
Kampala's top names in the dance industry that include choreographer Uncle  Walter , Lilian Nabaggala, Bienco as well as several dance crews from Rwanda, Congo, Kenya and many more will be at a glance.
The festival will also have a five day intensive dance programme dubbed the "Batalo East Academy"  where over  40 dancers from around Africa will participate in classes taught by local and international experts who include Traditional dancer and choreographer  Ms. Amina Namakula among many.
Comments
comments