News
Human traffickers are smarter than us, CSOs admit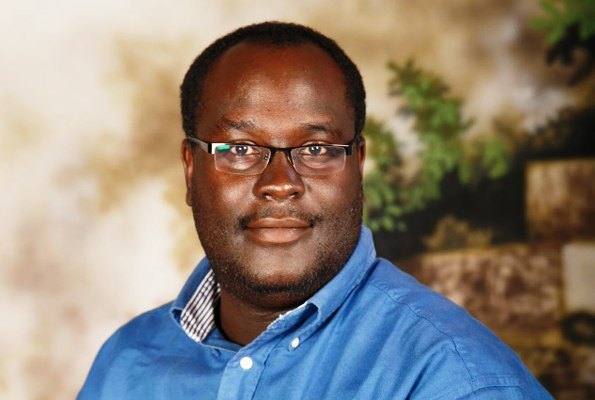 Some individuals involved in the fight against human trafficking have admitted that they are losing the battle because of the ever evolving new tactics employed by their foes, as well as the high levels of unemployment in the country that makes job seekers ready to stake their lives.
During a public dialogue held at Imperial Royale Hotel in Kampala in commemoration of the World Day Against the Trafficking in Persons, Damon Wamara (Pictured), from Dwelling Places Uganda, who also represented the Civil Society Organizations (CSOs) admitted that traffickers always change tricks in their business which have made it difficult for CSOs to completely curb the vice.
"When we think we have mastered the game, the traffickers pull a new stunt on us. When we think we have mastered the route, they change and when we think we have laid good factors, my friend things just turn against us," he said
Wamara added that in spite of prevailing laws, human trafficking shall continue to thrive unless all stakeholders get engaged in fighting it.
"There is a time when we demanded for at least one example of a prosecuted suspect, but today we have over 20 convicted suspects but people are still being trafficked," he added.
Mariam Mwiza, the Director of Overseas Workers Voice Uganda, however  took  a different view noting that fighting human trafficking is not an impossible job, if everyone plays their part.
"Let everyone fulfill their obligations. Police should arrest suspects and courts convict perpetrators if evidence has been availed," she said.
She blamed Mbale Police for releasing one Stephen Kuremu who is suspected of trafficking late Christine Nambereke to Oman without recording a statement from him for seven days without interrogating him
"The day Kuremu recorded a statement is when he was released on police bond yet we have all the evidence that show that he trafficked the innocent girl" he said
Comments
comments