Letters
There are more than one ghettoes in Kampala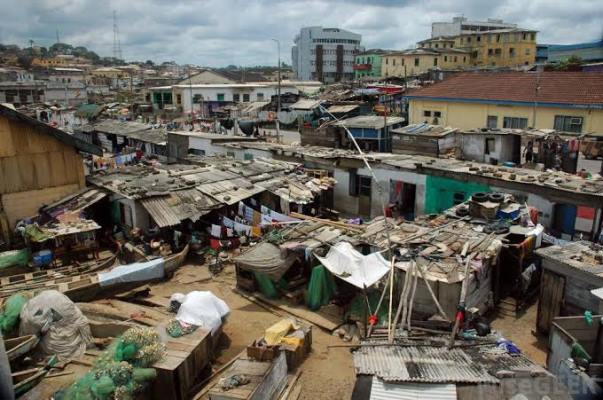 Attention has never ever been targeted at the ghettoes like it is at present. In fact even the term is now being used more, instead of the one we used to know as; slums. All this has to be attributed to the one ghetto king, Bobi Wine.
NRM politicians are now queuing to disparage Bobi Wine by creating other ghetto musicians in an attempt to minimize his political appeal that has caught attention by his People Power Movement.
What I want to tell these people is that: there is more than one ghetto – in my terminology, slums, than Kamokya where Bobi Wine used to reside.
There are slums in Kisenyi, Kabalagala, Buwaise, Bweyogerere, Kawempe, Kalerwe, and the like. If you are going to promote the ghetto youth, then you should go to all the slums in Kampala; and even in some other towns that have slums. Better still, the ones promoting slum-life, should get rid of slums completely, so that we no longer have ghettoes and the Bobi Wines.
Juliana Namagero
Kisenyi
Comments
comments